Eye Health Is Essential
Regular, comprehensive eye exams are an essential component of overall health. Booking an exam provides your optometrist with an opportunity to ensure your eyewear prescription is up-to-date.
Exams are also essential for detecting eye diseases or vision conditions in their earliest stages. Many eye diseases develop with no noticeable symptoms in their infancy but can quickly progress and lead to long-term vision loss.
At Royal Oak Optical, we use state-of-the-art diagnostic technology to assess your eyes. We'll get to know your vision care needs and understand the full picture of your eye health. Your exam will be unhurried and tailored to you.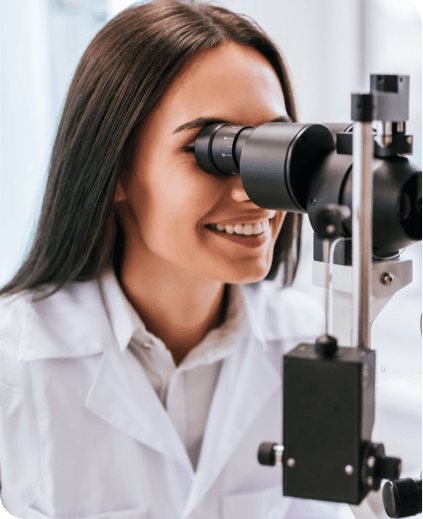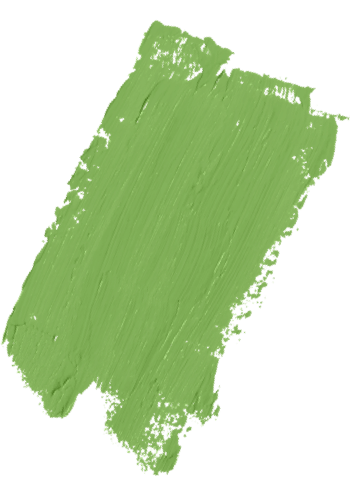 How Often Do I Need an Eye Exam?
The Canadian Association of Optometrists recommends an eye exam every 2–3 years for those ages 20–39. Adults over the age of 40 should have a biannual exam until the age of 65. Seniors should be sure to have an exam every year.
Of course, these recommendations are for those at low risk. People with diabetes, high myopia, or other vision conditions should increase their exam frequency. We will assess your eyes and make recommendations as to the best exam schedule for your unique situation.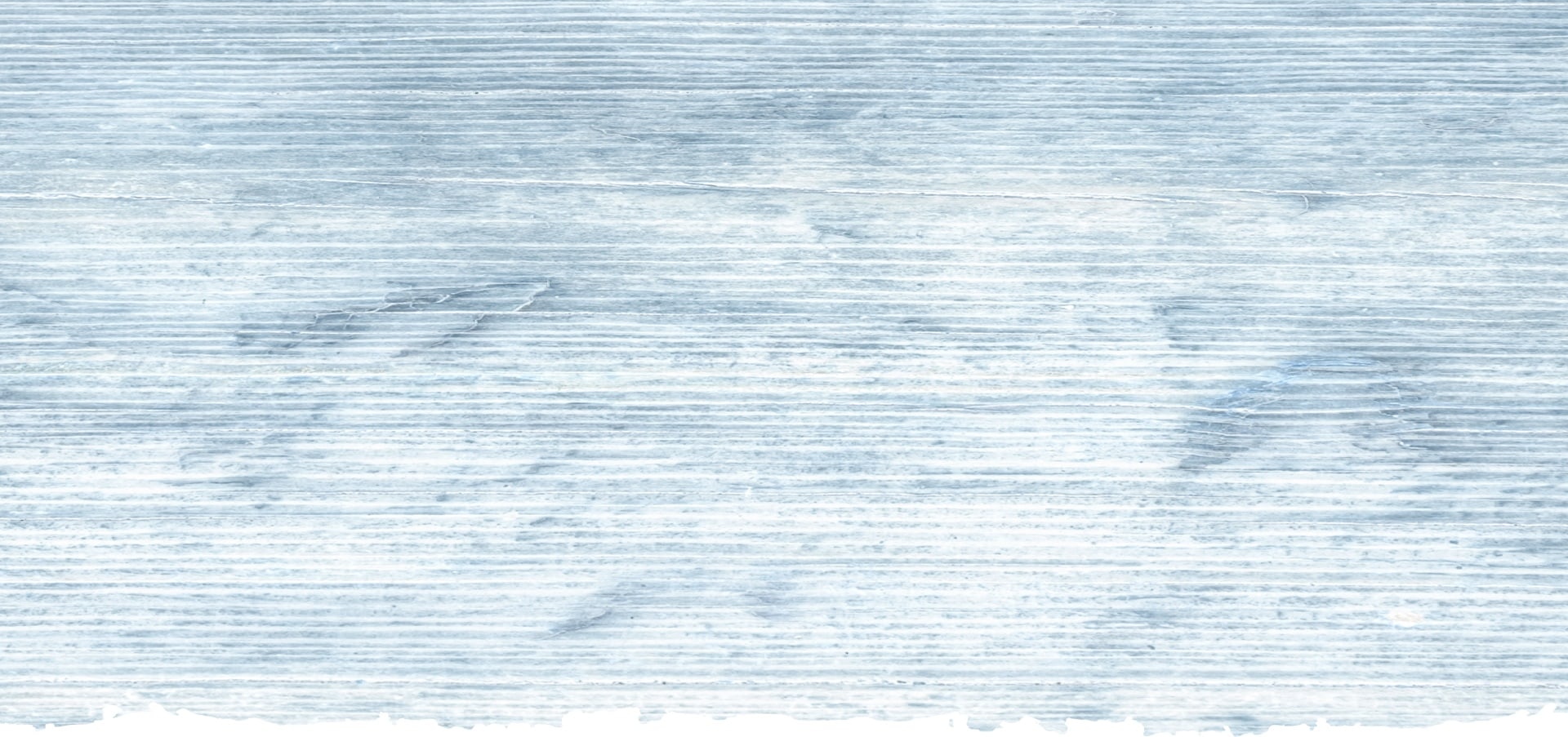 What Happens During an Eye Exam?
First, you'll be met with a warm welcome when you arrive at our office. Our team is genuinely excited to see our patients.
We respect your busy schedule, so you'll be seen as close to your appointment time as possible. If you're a new patient, we'll get to know you by asking a few questions about your health history, current eyewear, and your lifestyle.
For returning patients, we'll discuss any changes you've noticed and how your eyewear is working for you.
Most of the time, we measure the visual acuity of each eye to make sure you get the best vision correction possible. We'll use a phoropter to determine what strength of lenses provides you with ideal vision.
Each appointment is tailored to you, so we can also assess colour vision or binocular vision (how well your eyes work together) if needed.
Of course, we'll also assess the health of your eyes. We will examine the internal structure of your eyes and evaluate how well your pupils respond to light. Patients with a history of diabetes or other eye conditions may require a dilated eye exam. In this case, we'll dilate your pupils to get a better look at the retina and optic nerve.
Exams are always comprehensive, never rushed, and always personalized. Book yours today!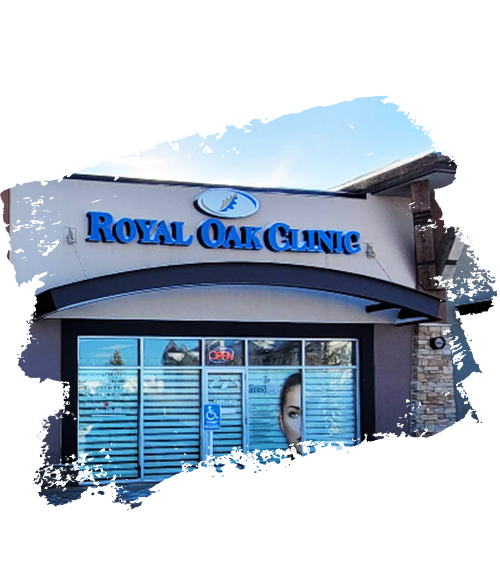 Our Address
Unit 192-8888
Country Hills Blvd NW

Calgary

,

AB

T3G 5T4
Contact Us
Clinic Hours
Monday

:

9:00 AM

–

7:00 PM

Tuesday

:

9:00 AM

–

5:00 PM

Wednesday

:

9:00 AM

–

5:00 PM

Thursday

:

9:00 AM

–

5:00 PM

Friday

:

9:00 AM

–

5:00 PM

Saturday

:

10:00 AM

–

4:00 PM

Sunday

:

Closed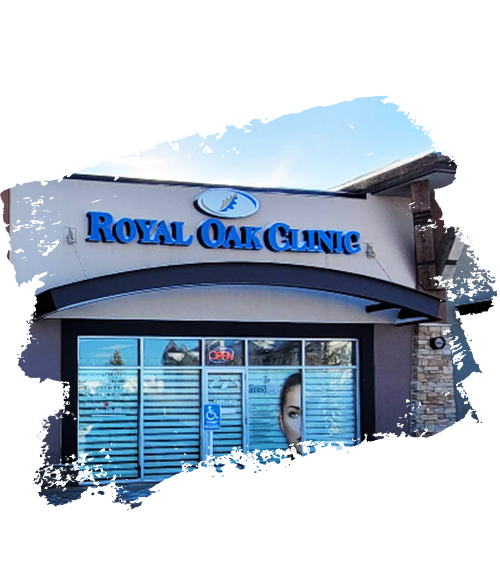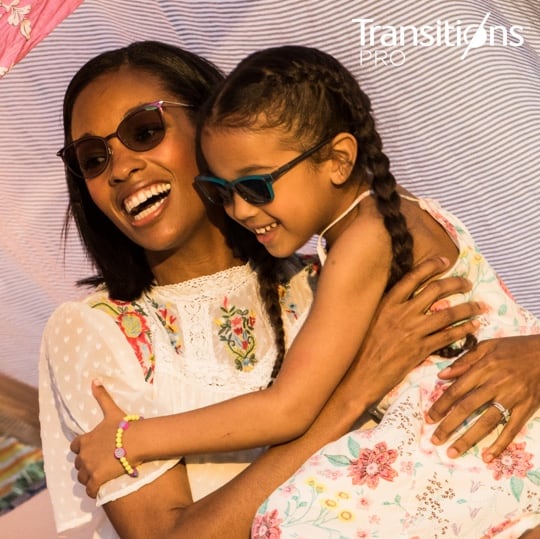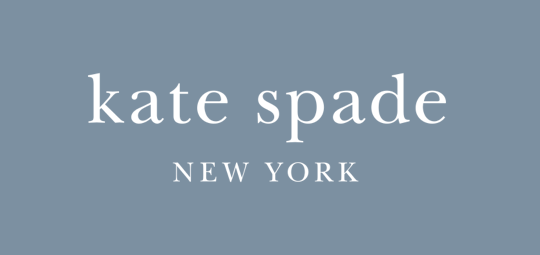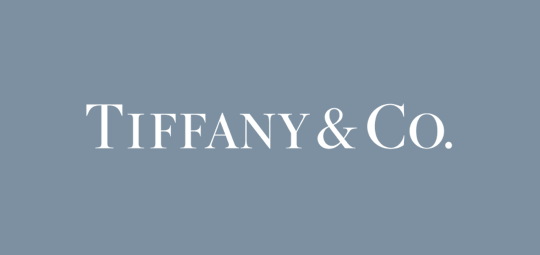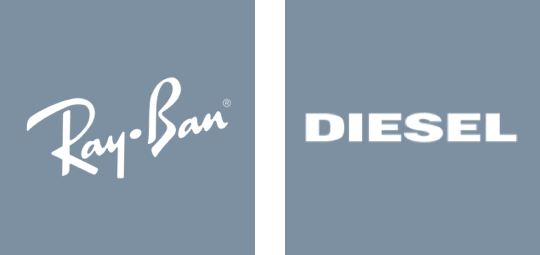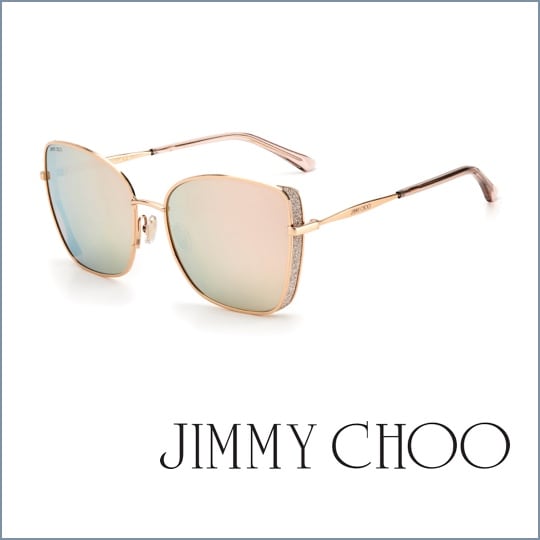 See Our Google Reviews