Preventing Vision Issues With Myopia Management
Myopia is the most common refractive error among children and young adults. This serious eye condition affects how well you can see at a distance and requires vision correction, whether that's with glasses or contact lenses.
With myopia control, you can be confident that you or your child's vision is being protected. Get help managing myopia today.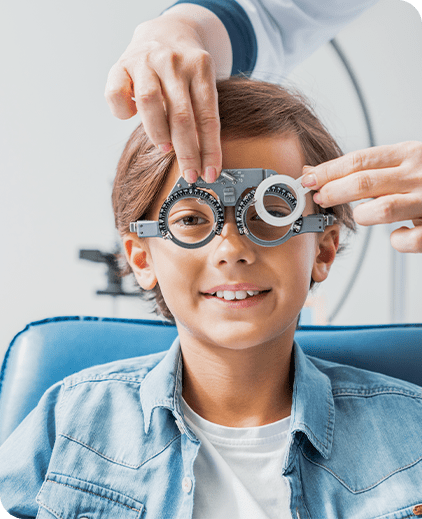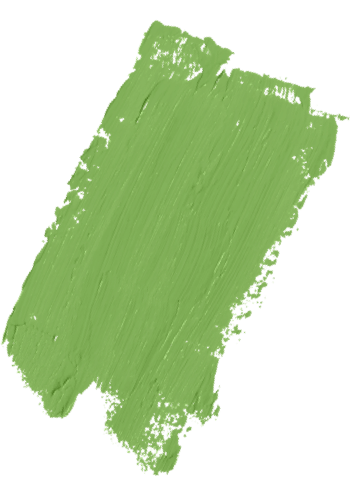 What You Need to Know About Myopia
Myopia typically develops during childhood and occurs when the eye grows too long from front to back. When this happens, light entering the eye focuses in front of the retina instead of directly on the retina like it's supposed to, making it difficult to see at a distance.
What Causes Myopia?
Myopia is on the rise, and although much remains unknown about myopia, its acceleration has been linked to several factors:
Genetics and parental myopia
Poor lighting levels
Insufficient time spent outdoors
Prolonged use of digital devices
Too much time spent doing near work
Symptoms of Myopia
While myopia is generally easy to recognize in yourself, a child may not notice their symptoms. If your child has myopia, you may observe the following symptoms:
They hold books, tablets, or objects close to the face
They have to squint or close one eye to read
They complain of headaches or eye pain often
Their eyes are watering and seem irritated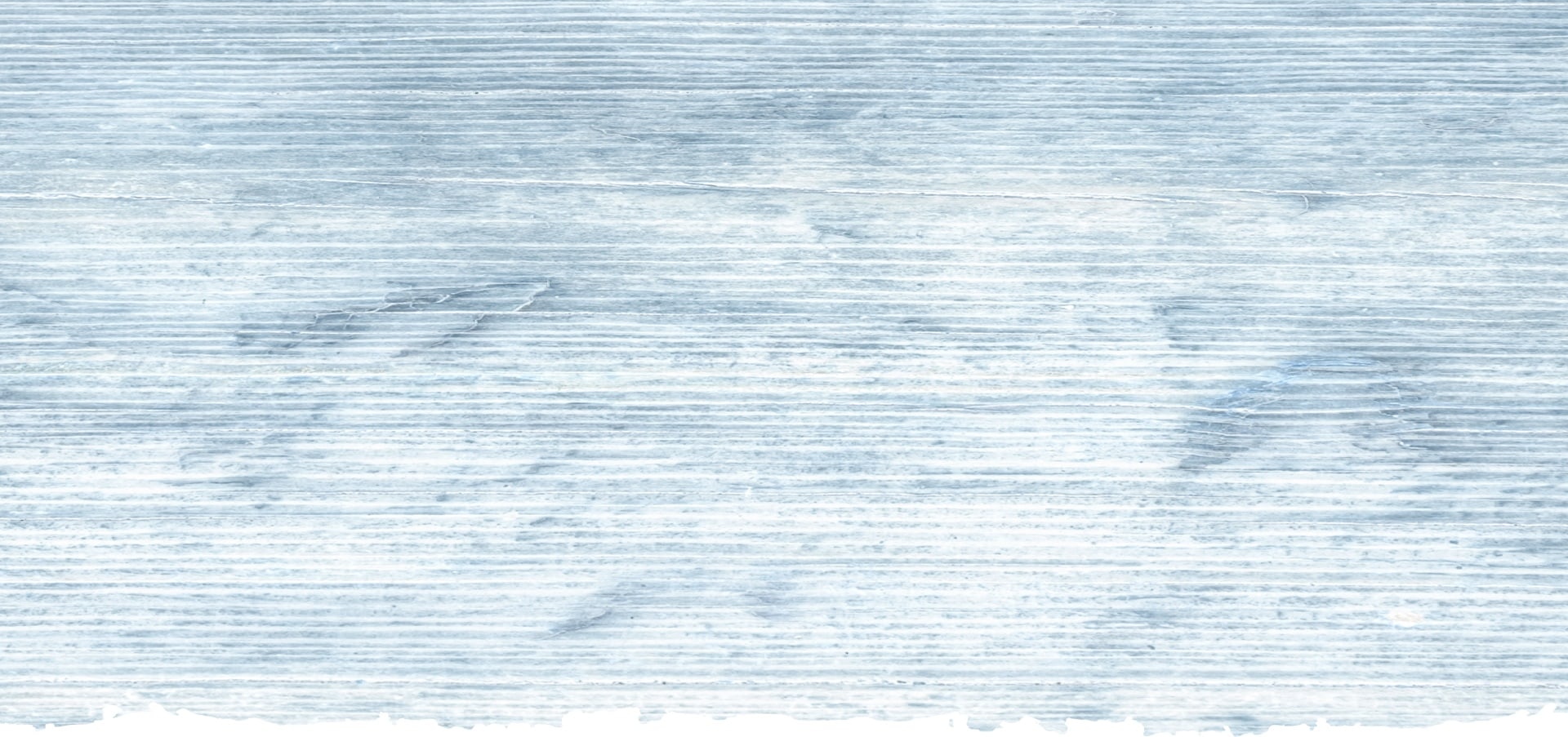 How We Control Myopia
At Royal Oak Optical, we offer you a range of treatments to help control myopia at any age. Visit us for an eye exam so we can understand your myopia and build you a custom treatment plan.
Although myopia can be controlled with eyewear, if myopia worsens, it can lead to more severe sight-threatening conditions later in life, including:
Click each title to learn more about our different methods of myopia control.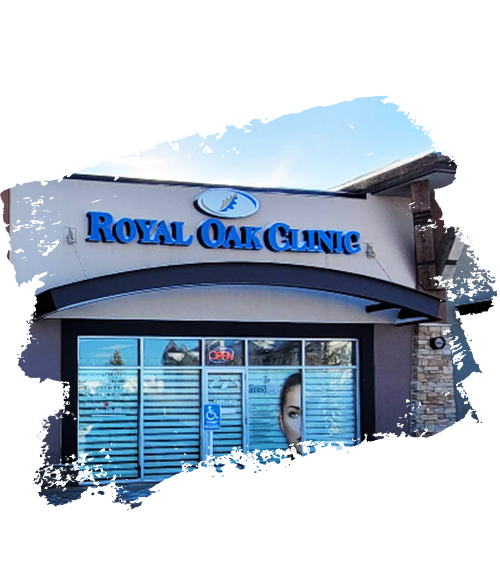 Our Address
Unit 192-8888
Country Hills Blvd NW

Calgary

,

AB

T3G 5T4
Contact Us
Clinic Hours
Monday

:

9:00 AM

–

7:00 PM

Tuesday

:

9:00 AM

–

5:00 PM

Wednesday

:

9:00 AM

–

5:00 PM

Thursday

:

9:00 AM

–

5:00 PM

Friday

:

9:00 AM

–

5:00 PM

Saturday

:

10:00 AM

–

4:00 PM

Sunday

:

Closed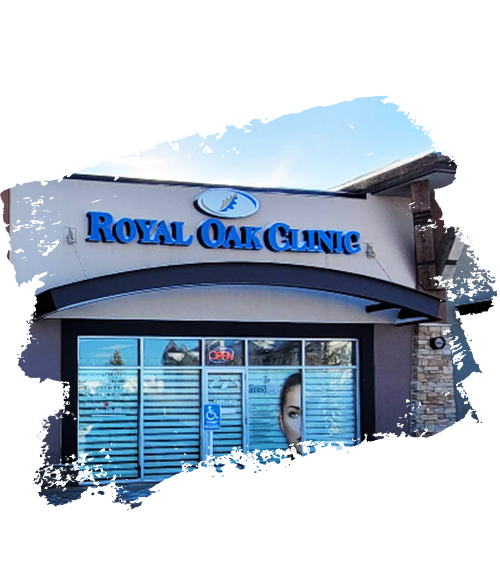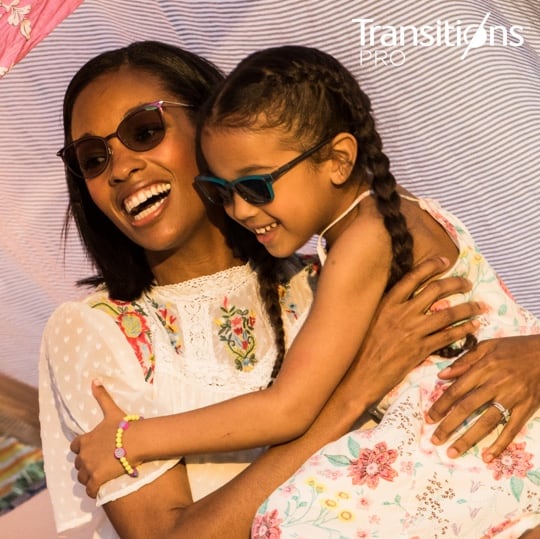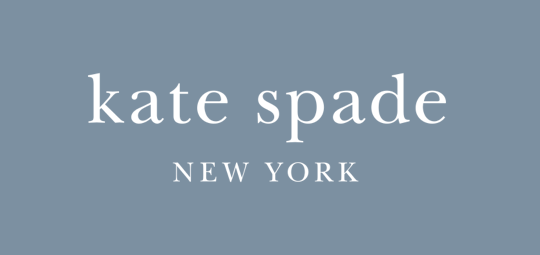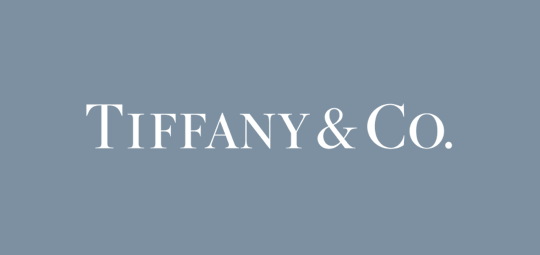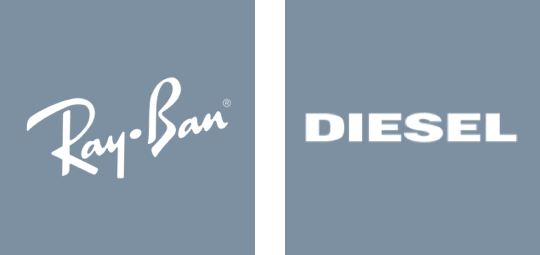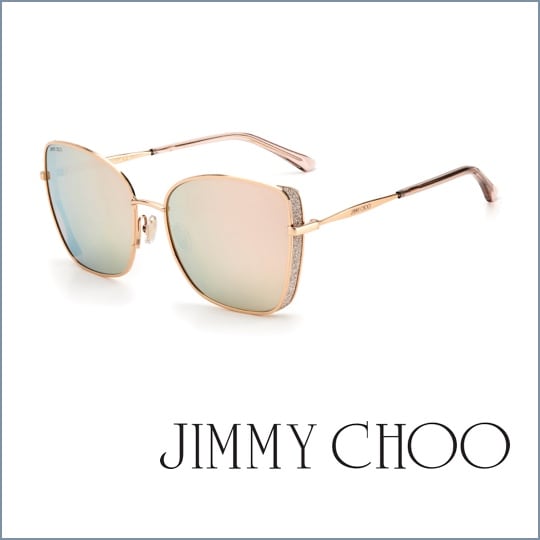 See Our Google Reviews