Quality Eye Care at Every Age
Your child's vision is a vital part of their development. Up to 80% of what a child learns is done through their eyes, so it's important that your child gets regular eye exams to keep their eyes healthy.
At Royal Oak Optical, we have the expertise and care to protect and maintain your child's vision. Ready to schedule your child's next eye exam?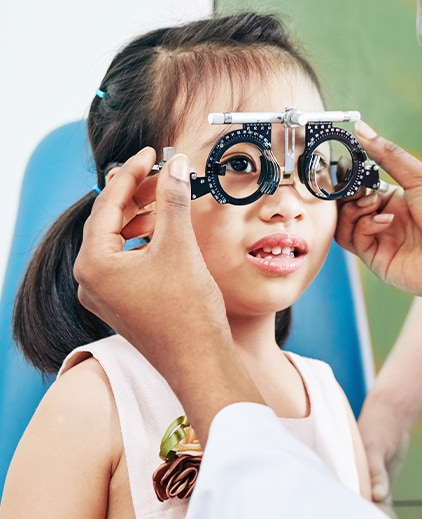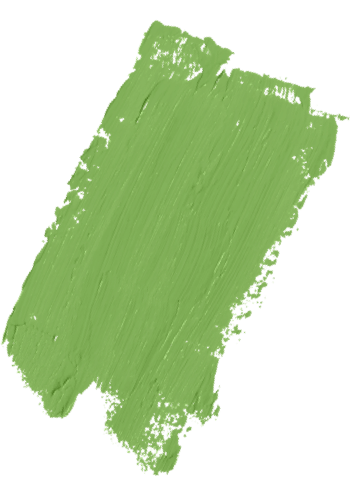 Why Does My Child Need an Eye Exam?
No matter your age, regular eye exams are important for maintaining strong vision and overall health.
Eye exams are especially important for children, as their eyes grow and change frequently. On top of this, children may not even know that their eyesight isn't normal, making it hard for them to communicate issues.
Regular eye exams can help your child's eye doctor identify and detect eye diseases and other vision issues. Catching these problems early can give your child's eye doctor a chance to start treatment before progressing into something more serious.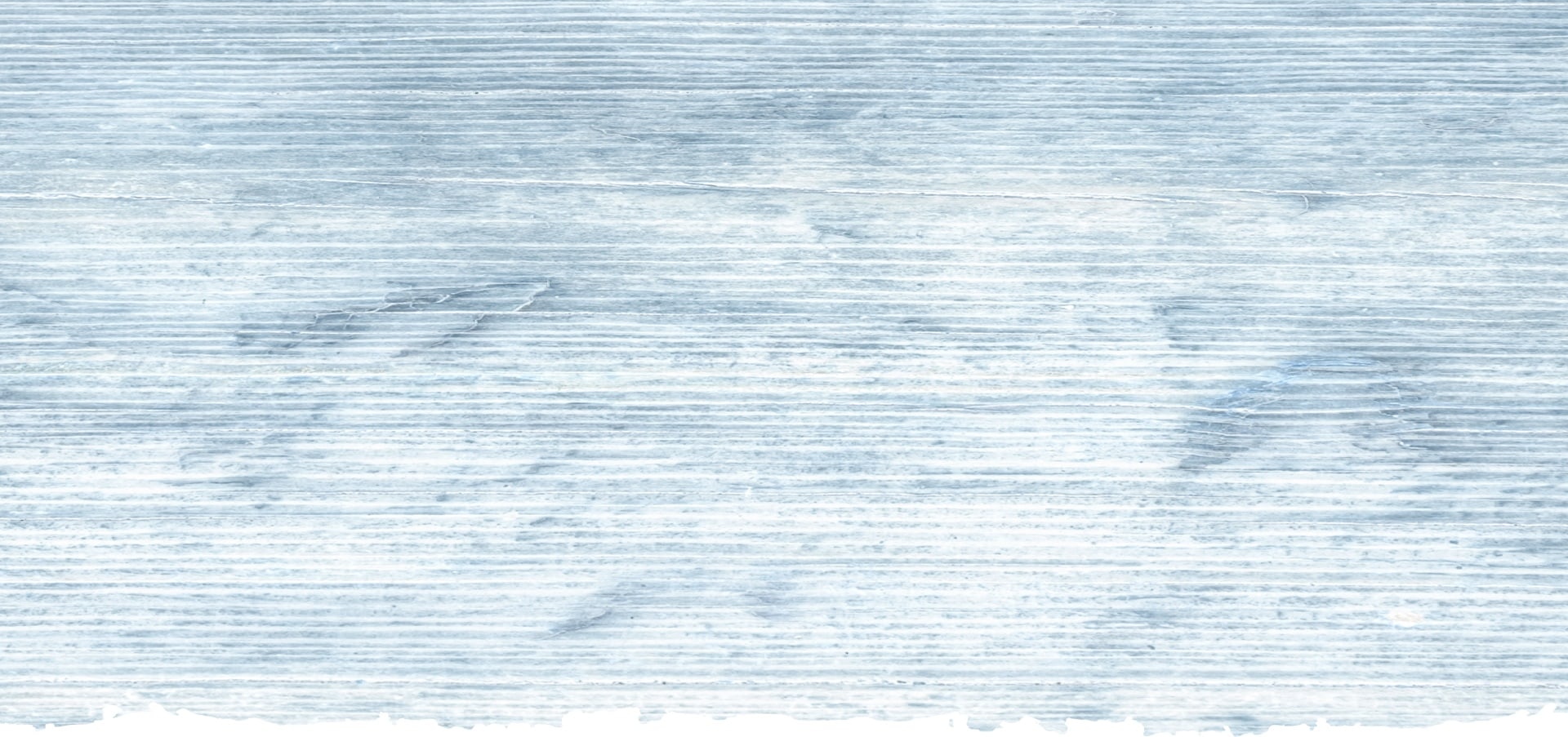 When Should Your Child Visit Us?
If your child is experiencing any vision symptoms, you should always bring them in for an eye exam as soon as possible.
Even if your child isn't experiencing any eye issues, the Canadian Association of Optometrists (CAO) recommends that your child:
Has their first eye exam when they are 6–12 months old
Gets a second eye examination when they are 3–5 years old
Begins receiving regular yearly exams when they enter the 1st grade
What Happens During My Child's Eye Exam?
When you bring your child in for an exam at Royal Oak Optical, we will typically perform all of the following steps:
First, we will ask a series of questions about your child's medical history and family history to determine their risk for any vision or health problems.
Then we will perform several tests to evaluate their overall vision. This includes testing for visual acuity, refraction, common eye conditions, and general eye health.
Based on this information, we'll make recommendations and put together a treatment plan while educating both you and your child on how to maintain proper eye health.
Once this is done, we'll discuss any other questions or concerns you may have.
Protect Your Child's Eye Health & Vision
The best way to support the healthy development of your child's eyes is to ensure they have regular children's eye exams. At Royal Oak Optical, we care deeply about your child's vision and will do everything we can to keep them healthy and happy.
Book your child's appointment today so they can enjoy healthy eyes and vision!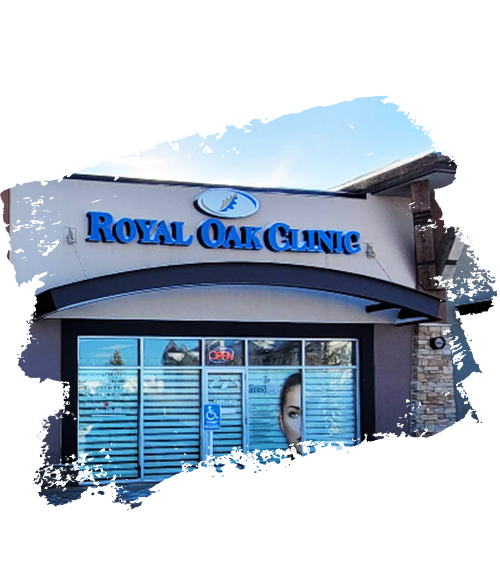 Our Address
Unit 192-8888
Country Hills Blvd NW

Calgary

,

AB

T3G 5T4
Contact Us
Clinic Hours
Monday

:

9:00 AM

–

7:00 PM

Tuesday

:

9:00 AM

–

5:00 PM

Wednesday

:

9:00 AM

–

5:00 PM

Thursday

:

9:00 AM

–

5:00 PM

Friday

:

9:00 AM

–

5:00 PM

Saturday

:

10:00 AM

–

4:00 PM

Sunday

:

Closed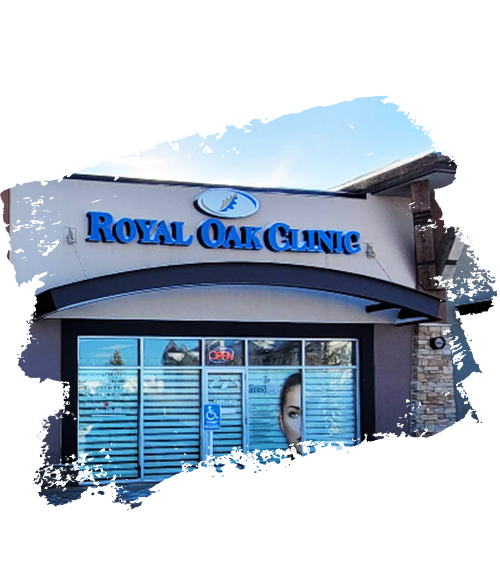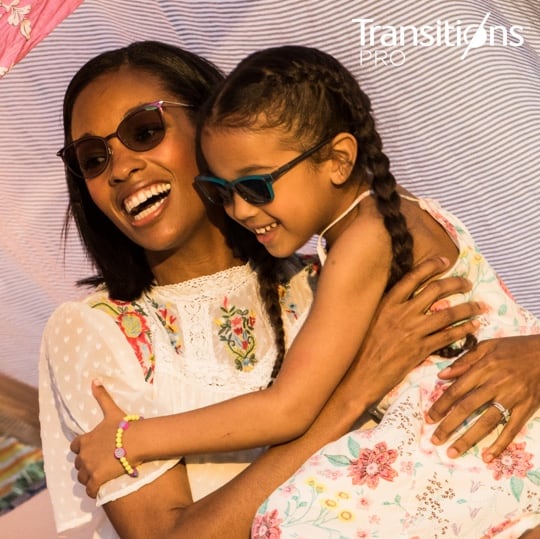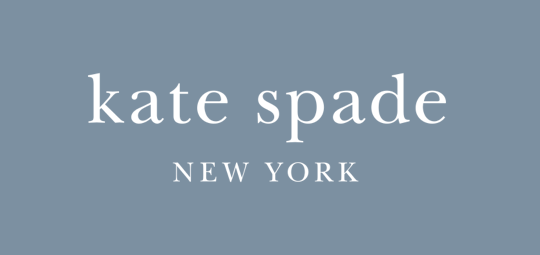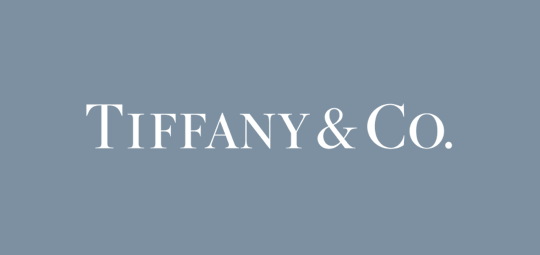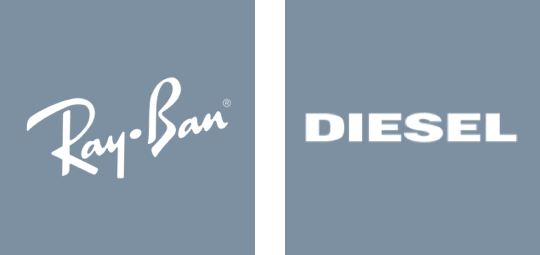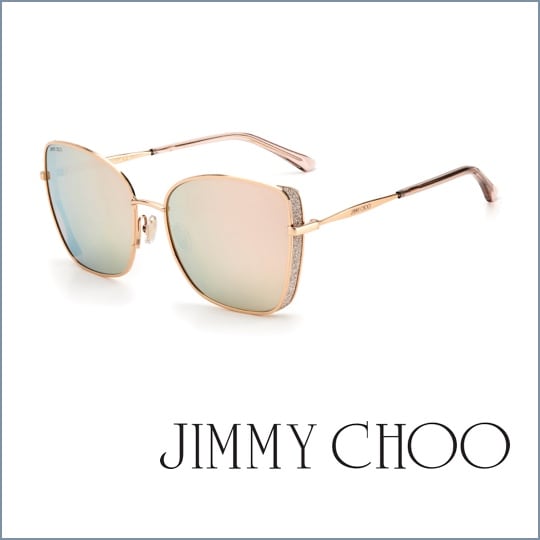 See Our Google Reviews