Experience Dry Eye Relief
Do you have dry eye disease? If so, you're not alone. Roughly 30% of Canadians suffer from eye issues related to dry eye disease. Dry eyes can be irritating, but they can also stop you from living your life to the fullest.
At Royal Oak Optical, we want you to know that you shouldn't have to live with dry eyes. We use some of the latest tools and technologies to help relieve and manage your symptoms.
Free yourself from dry eyes today!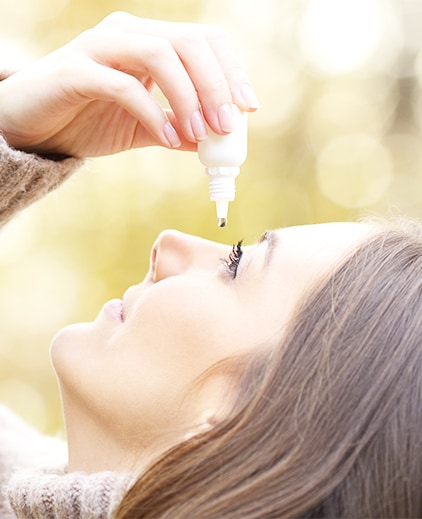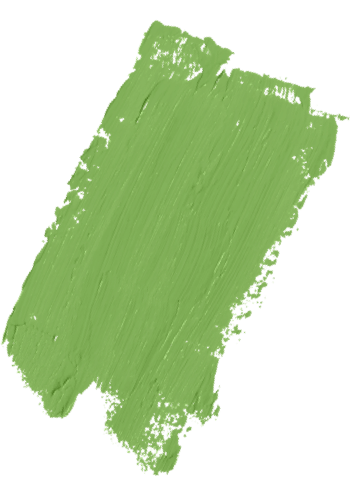 Learn More About Dry Eye Disease
Dry eye disease is a common eye condition that occurs when there is an inconsistency in your tears. Your tears are made up of three important components:
An oily layer
A watery layer
A mucous layer
Dry eye results when there is an issue with any one of these components.
The 2 Types of Dry Eye
There are 2 types of dry eye.
This first is evaporative dry eye, which is the most common form of dry eye. It's caused by a lack of the oily or lipid layer in your tears, which causes your tears to evaporate too quickly, drying your eyes out.
The second type of dry eye is aqueous deficient dry eye, which happens when your eyes aren't producing enough tears to keep your eyes moist and lubricated sufficiently.
Dry Eye Symptoms
Dry eye disease is associated with a number of symptoms:
An uncomfortable burning or scratchy sensation in your eyes
Foreign object sensation or feeling like something is "stuck" in your eyes
Excessive amounts of mucus or water in or around your eyes
Difficulty with vision, especially in limited light
Sensitivity to light
Eye redness
Difficulty wearing contact lenses
Blurred vision or eye fatigue
What Causes Dry Eye Disease?
The most common causes of dry eye syndrome are:
Medical procedures such as eye surgery
Exposure to the wind, dry air, or heat
Seasonal or year-round allergies
Certain medications, including antihistamines
Long-term contact lens wear
Prolonged use of digital screens
Issues with blinking or eyelid closure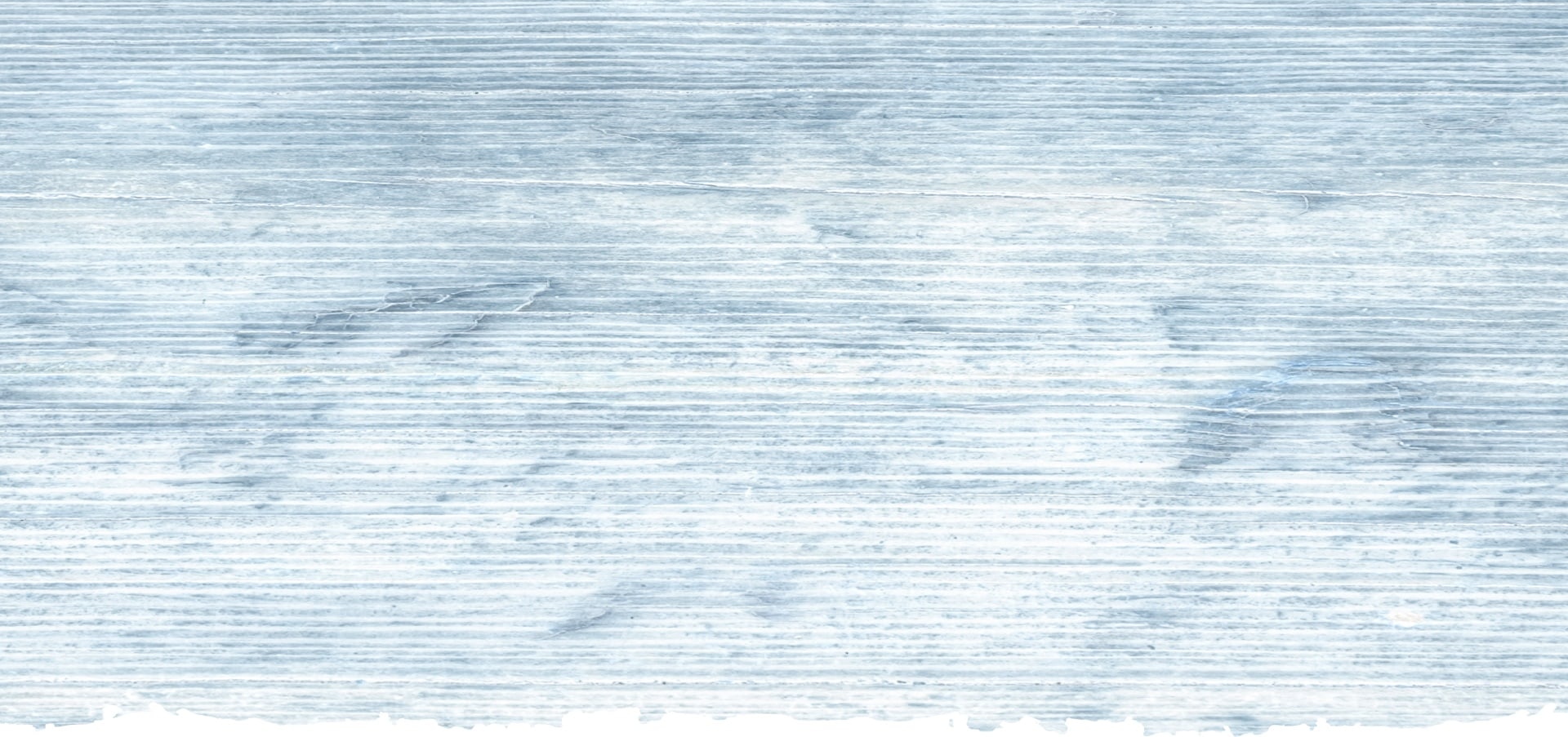 Dry Eye Therapy at Royal Oak Optical
At Royal Oak Optical, we will do everything we can to bring you the relief you crave.
We treat dry through various treatment methods, including: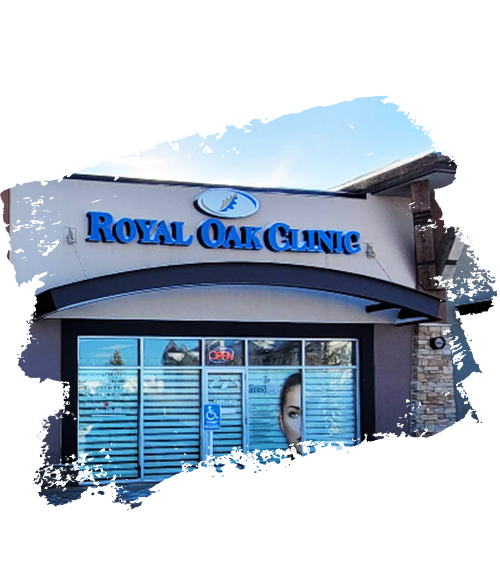 Our Address
Unit 192-8888
Country Hills Blvd NW

Calgary

,

AB

T3G 5T4
Contact Us
Clinic Hours
Monday

:

9:00 AM

–

7:00 PM

Tuesday

:

9:00 AM

–

5:00 PM

Wednesday

:

9:00 AM

–

5:00 PM

Thursday

:

9:00 AM

–

5:00 PM

Friday

:

9:00 AM

–

5:00 PM

Saturday

:

10:00 AM

–

4:00 PM

Sunday

:

Closed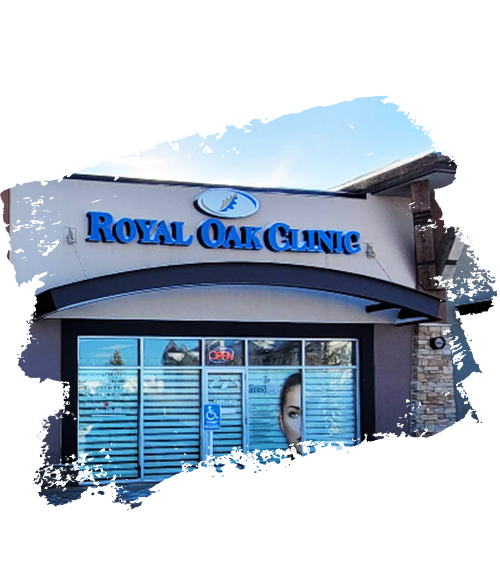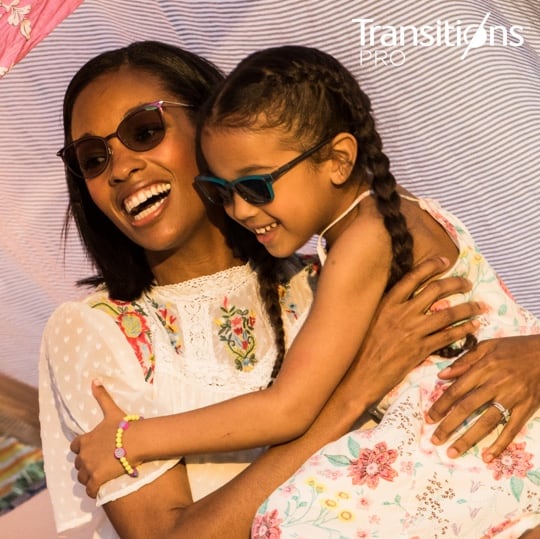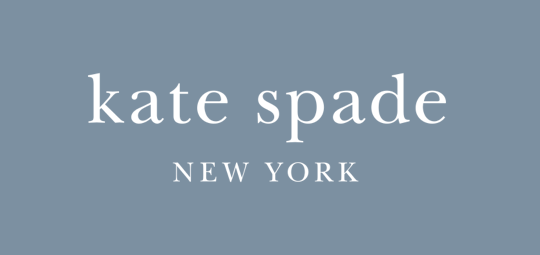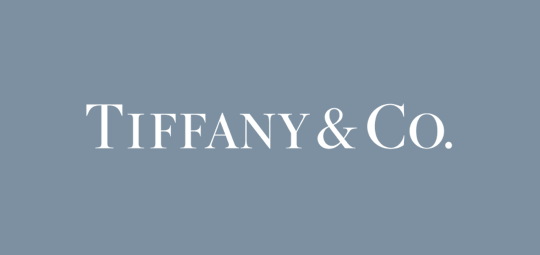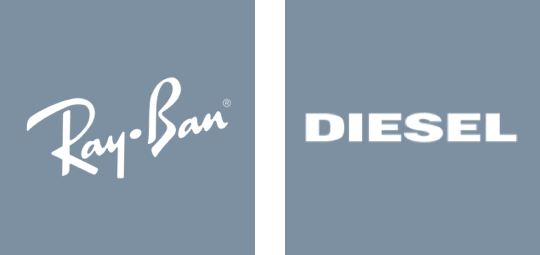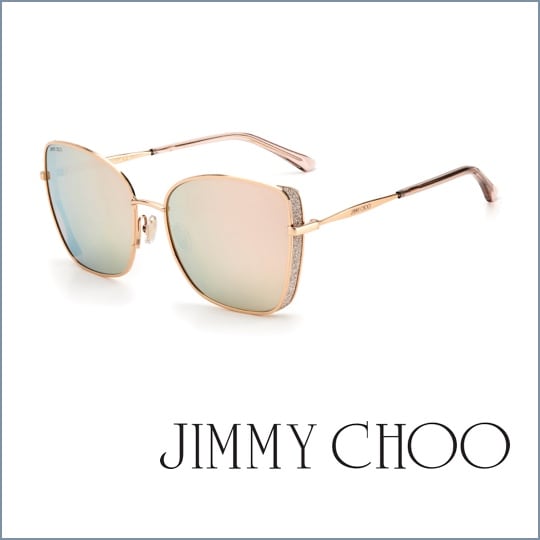 See Our Google Reviews