A Permanent Solution Without Eyewear
Just because you need vision correction doesn't mean you have to rely on wearing glasses or contact lenses. Laser eye surgery can offer you a permanent solution to your vision problems and free you from wearing eyewear.
If you're interested in learning more about laser eye surgery and what it can do for you, book a consultation with Royal Oak Optical today! We'll talk to you about your needs and wants before performing an eye exam to see which type of laser eye surgery is right for you.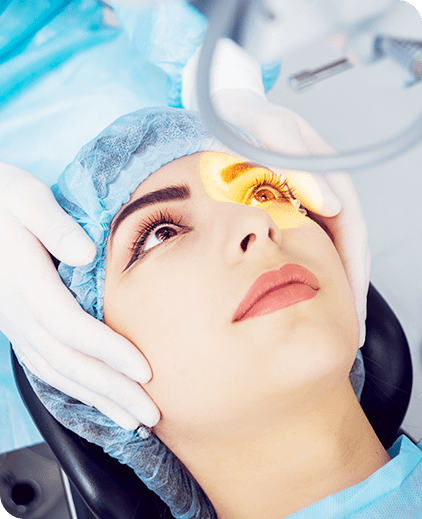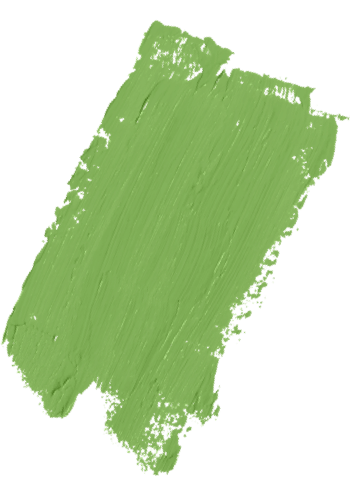 Types of Laser Eye Surgery
Laser eye surgery can correct several different refractive errors.
At Royal Oak Optical, we offer consultations for the following types of laser eye surgery:
SMILE
SMILE is an alternative to LASIK that also corrects nearsightedness. Unlike LASIK, SMILE only makes a small incision, which may decrease common side effects in LASIK such as dry eye.
PRK
Photorefractive Keratectomy, or PRK, is an alternative laser eye surgery to LASIK and SMILE. Unfortunately, some patients are unable to receive LASIK surgery due to their cornea being too thin. PRK solves this issue by using a different technique to reshape the cornea with similar results.
Implantable Collamer Lens (ICL)
Implantable Collamer Lens, or ICL, is a type of laser eye surgery where an artificial lens is permanently implanted in the eye. ICL can improve refractive errors as well as lessen dry eye symptoms. The main difference of ICL from other laser eye surgeries is the decreased recovery time.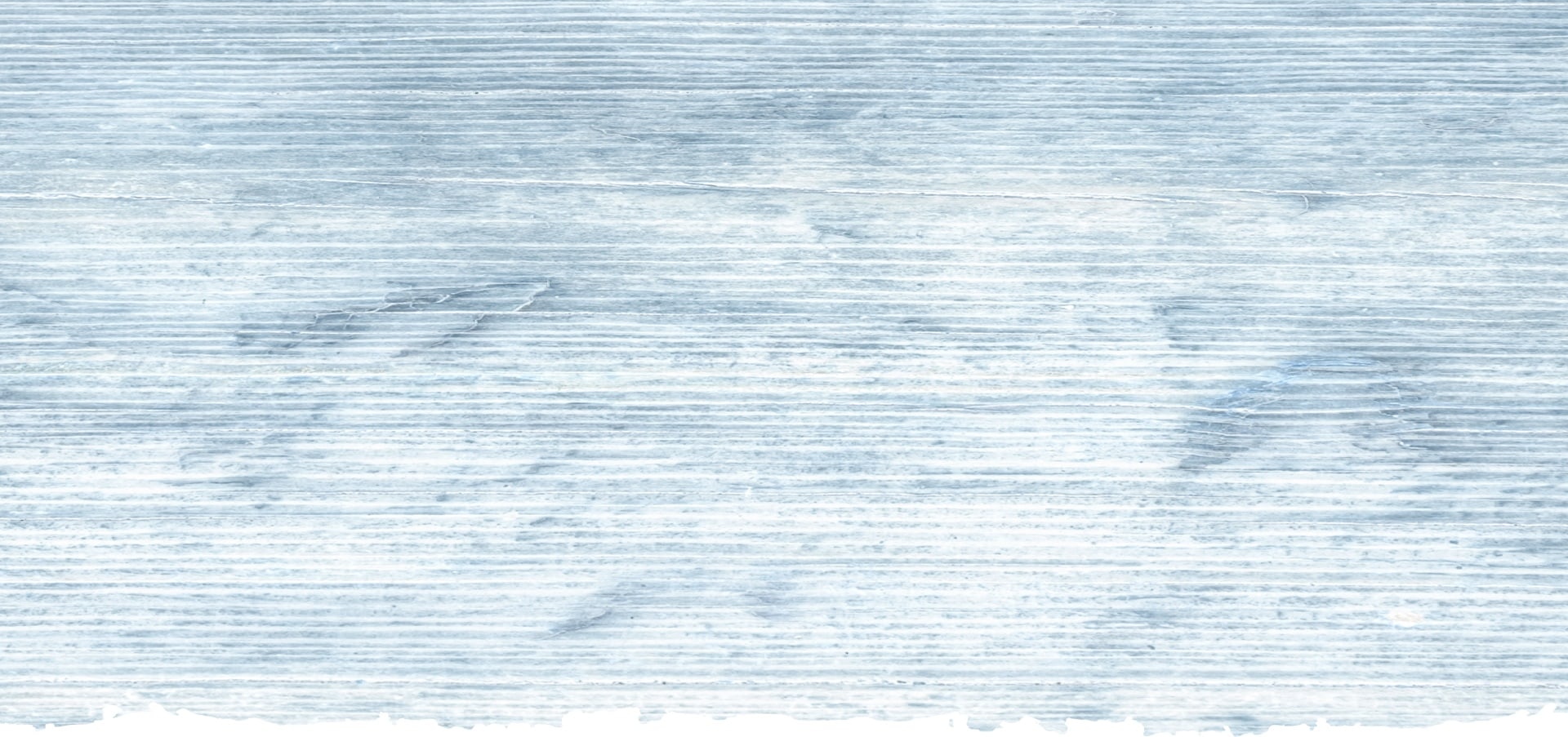 What to Expect
Your procedure time depends on the type of laser eye surgery you get, but it typically only takes about 15 minutes per eye.
While you'll be able to go home the same day of your surgery, we'll ask you to stay for a few hours after your appointment to monitor your recovery. Then, when you're ready to leave our clinic, we'll book a follow-up appointment with you so that we can evaluate your results and test your vision.
Recovering From Laser Eye Surgery
While vision correction will happen after a few days to a couple of weeks, special care is required when recovering from laser eye surgery to promote the best results.
To properly care for your eyes after laser eye surgery, we ask that you:
Avoid pools, hot tubs, and saunas for several weeks.
Refrain from all contact sports for 6–8 weeks.
Don't rub or touch your eyes.
Keep skincare products away from your eyes.
You may experience mild discomfort after your surgery, but side effects are often rare and temporary.
Can You Benefit From Laser Eye Surgery?
If you're interested in what laser eye surgery can do for you, the first step is to book a consultation. During your consultation, we will go over everything you need to know about your surgery.
All you need to do is book your appointment and we'll take care of the rest!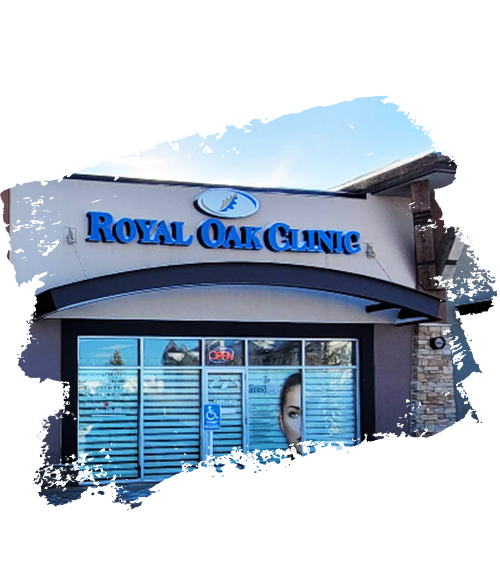 Our Address
Unit 192-8888
Country Hills Blvd NW

Calgary

,

AB

T3G 5T4
Contact Us
Clinic Hours
Monday

:

9:00 AM

–

7:00 PM

Tuesday

:

9:00 AM

–

5:00 PM

Wednesday

:

9:00 AM

–

5:00 PM

Thursday

:

9:00 AM

–

5:00 PM

Friday

:

9:00 AM

–

5:00 PM

Saturday

:

10:00 AM

–

4:00 PM

Sunday

:

Closed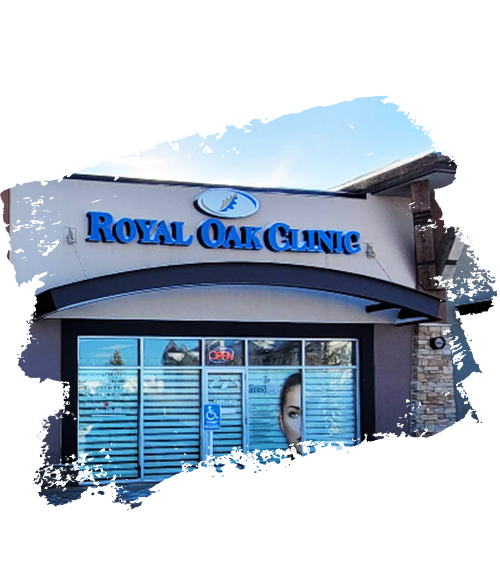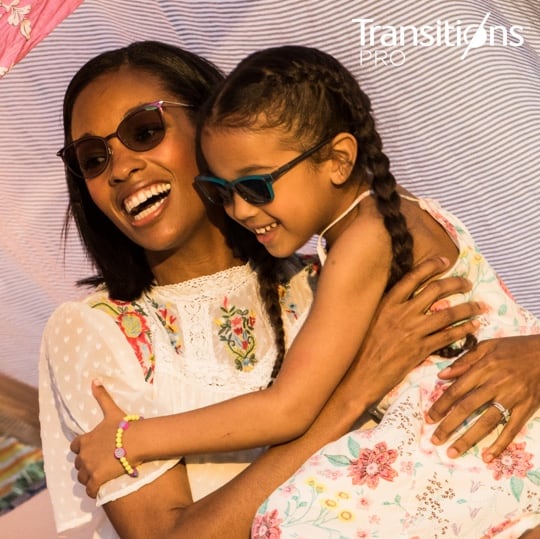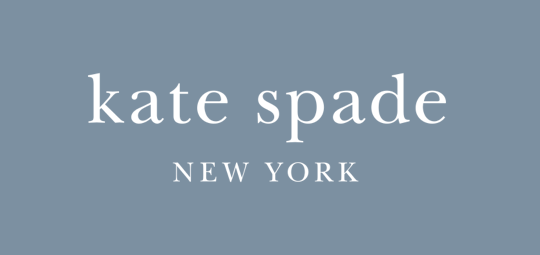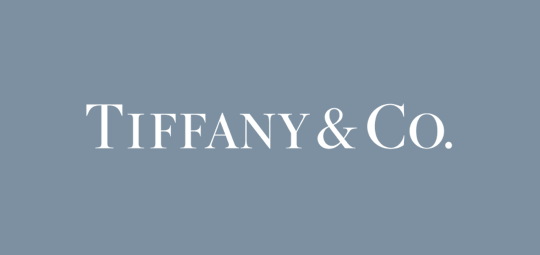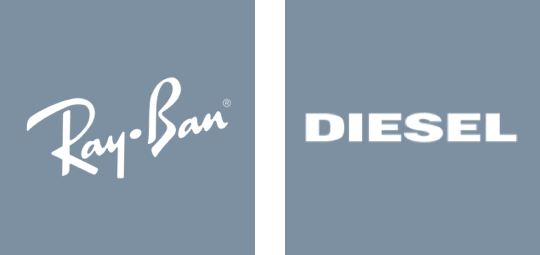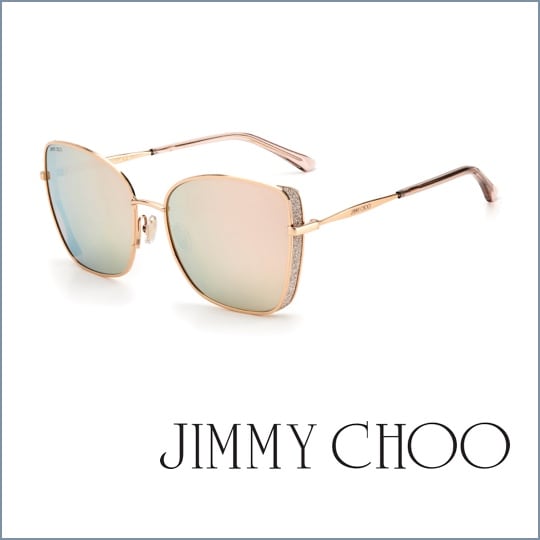 See Our Google Reviews