Don't Let Diabetes Affect Your Eye Health
Diabetes can have drastic effects on many aspects of your health, including your eyesight. Having diabetes increases your risk of developing certain eye diseases and conditions, and it's also the leading cause of blindness among Canadians.
If you have diabetes, you must get a diabetic eye exam at least once a year.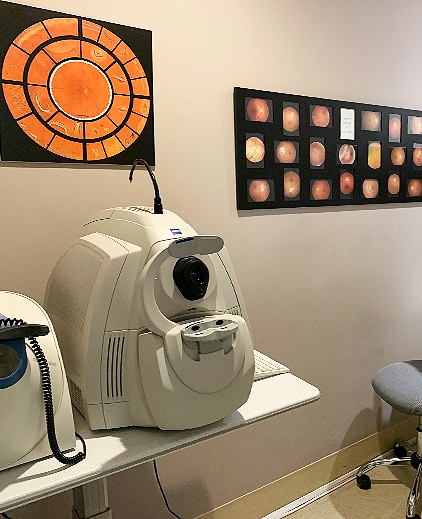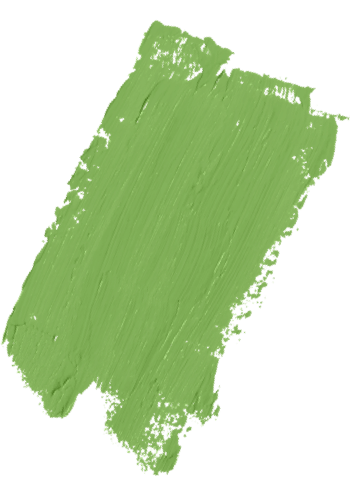 What Is Diabetes & How Does it Change Your Vision?
Diabetes is a chronic health condition that affects the insulin levels in your body. Insulin regulates the amount of glucose in your blood, and if your blood glucose stays high over time, it can damage the blood vessels in your eyes. This damage can lead to bleeding, scarring, or increased pressure inside your eye.
Most diabetic eye conditions can be traced back to this damage. The 4 most common diabetic eye conditions include: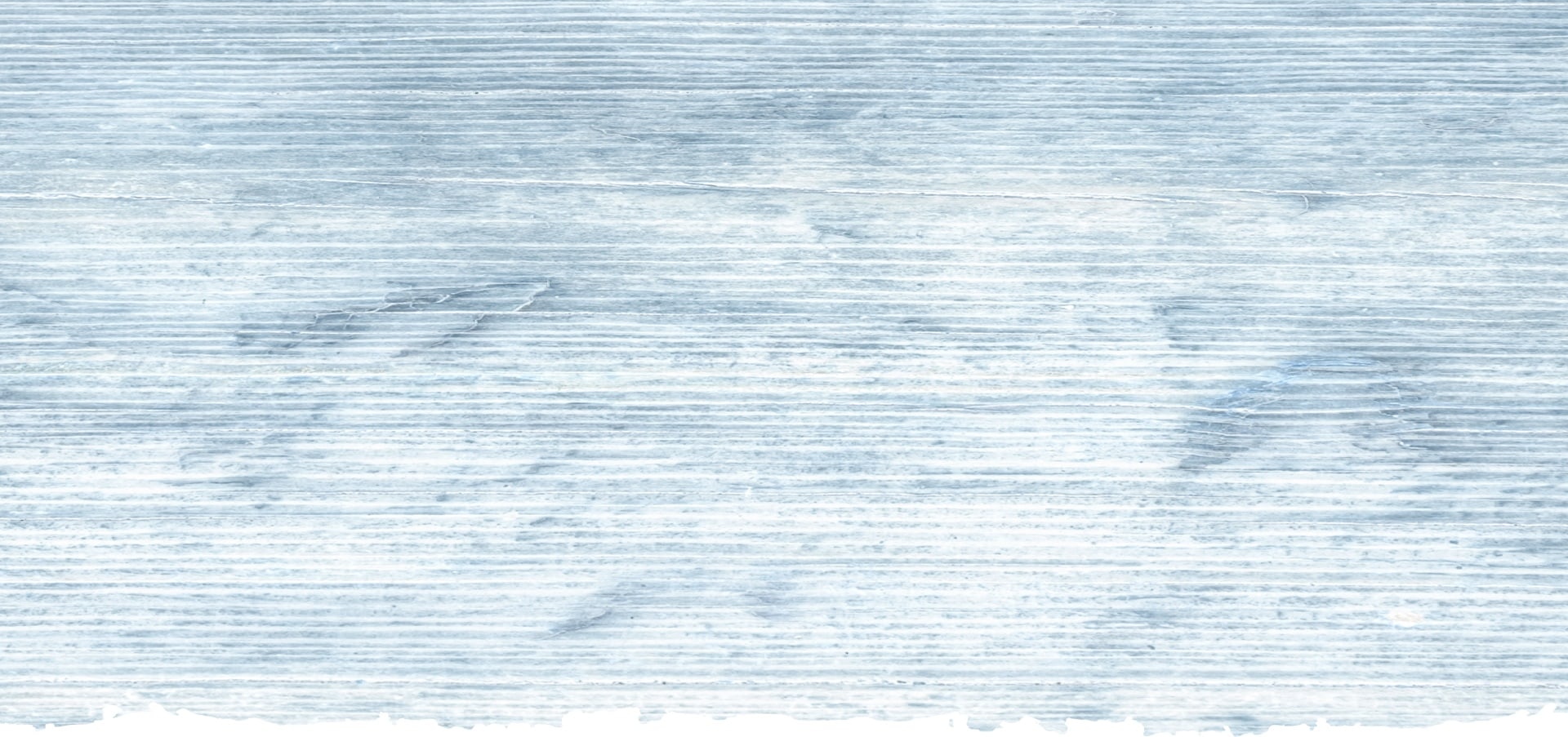 What Happens During a Diabetic Eye Exam?
During a diabetic eye exam, we may dilate your eyes so we can thoroughly check your eyes for signs of disease or other potential problems. We will go through the typical steps we perform during a comprehensive eye exam, but we will take extra care looking at your retina at the back of your eye.
After the exam, you'll likely need someone to drive you home, as eye dilation can make your vision blurry for a few hours after your appointment.
Visit Us to Protect Your Eyes From Diabetes
Getting a yearly diabetic eye exam is the key to detecting, diagnosing, managing, and treating eye conditions related to diabetes.
Still concerned about diabetes and your eye health? Book your diabetic eye exam today.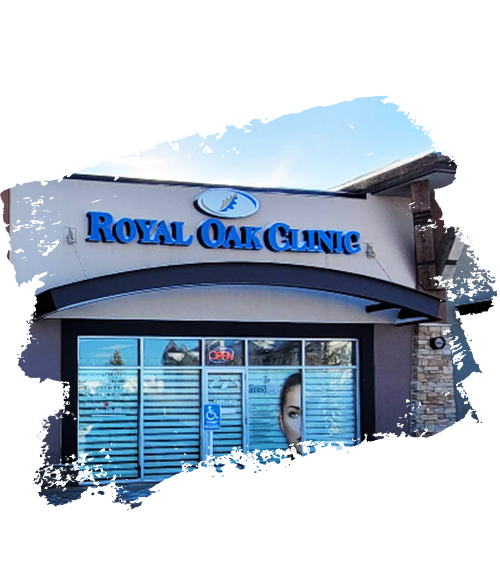 Our Address
Unit 192-8888
Country Hills Blvd NW

Calgary

,

AB

T3G 5T4
Contact Us
Clinic Hours
Monday

:

9:00 AM

–

7:00 PM

Tuesday

:

9:00 AM

–

5:00 PM

Wednesday

:

9:00 AM

–

5:00 PM

Thursday

:

9:00 AM

–

5:00 PM

Friday

:

9:00 AM

–

5:00 PM

Saturday

:

10:00 AM

–

4:00 PM

Sunday

:

Closed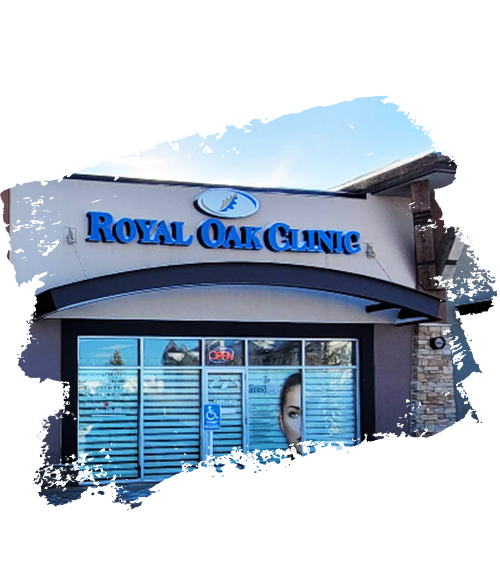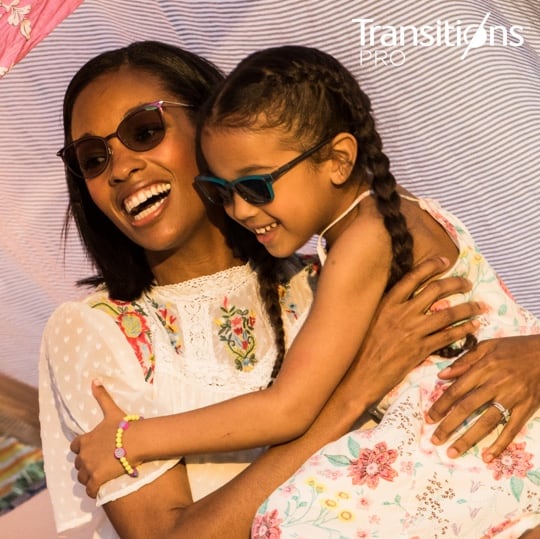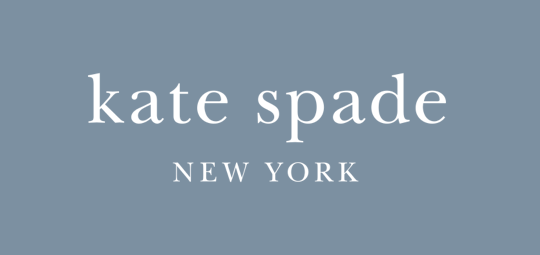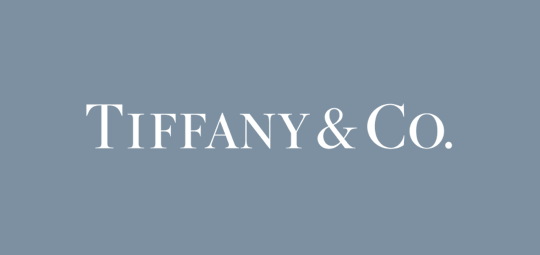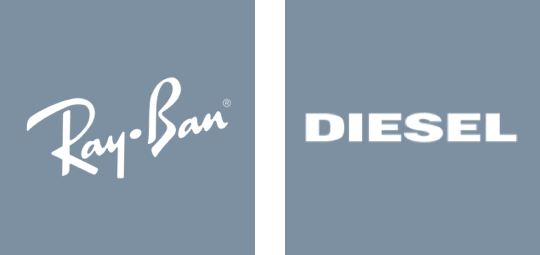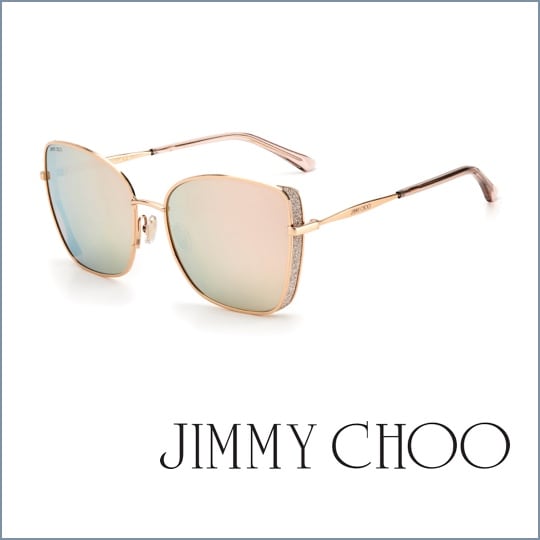 See Our Google Reviews