Get Relief From Digital Eye Strain
Digital eye strain is a vision problem caused by prolonged digital device use. Unfortunately, as people spend more time on computers and smartphones, digital eye strain is becoming more common.
If you spend long hours working in front of a screen, you may have noticed it affecting your vision. At Royal Oak Optical, we have a number of solutions to help free your eyes from the effects of digital eye strain.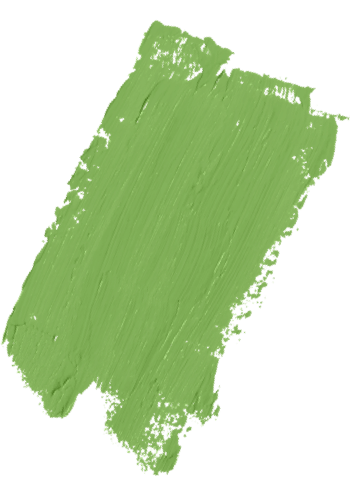 How Do I Know If I Have Digital Eye Strain?
Digital eye strain can affect everyone differently. Typical symptoms include:
Blurred vision
Eye discomfort
Eye fatigue
Eye itching
Eye redness
Eye tearing
While most symptoms are temporary, you may experience longer-term vision issues if:
You spend several hours on your digital device without taking a break
You view digital devices at a short distance
You have underlying eye problems
You view digital devices in poor lighting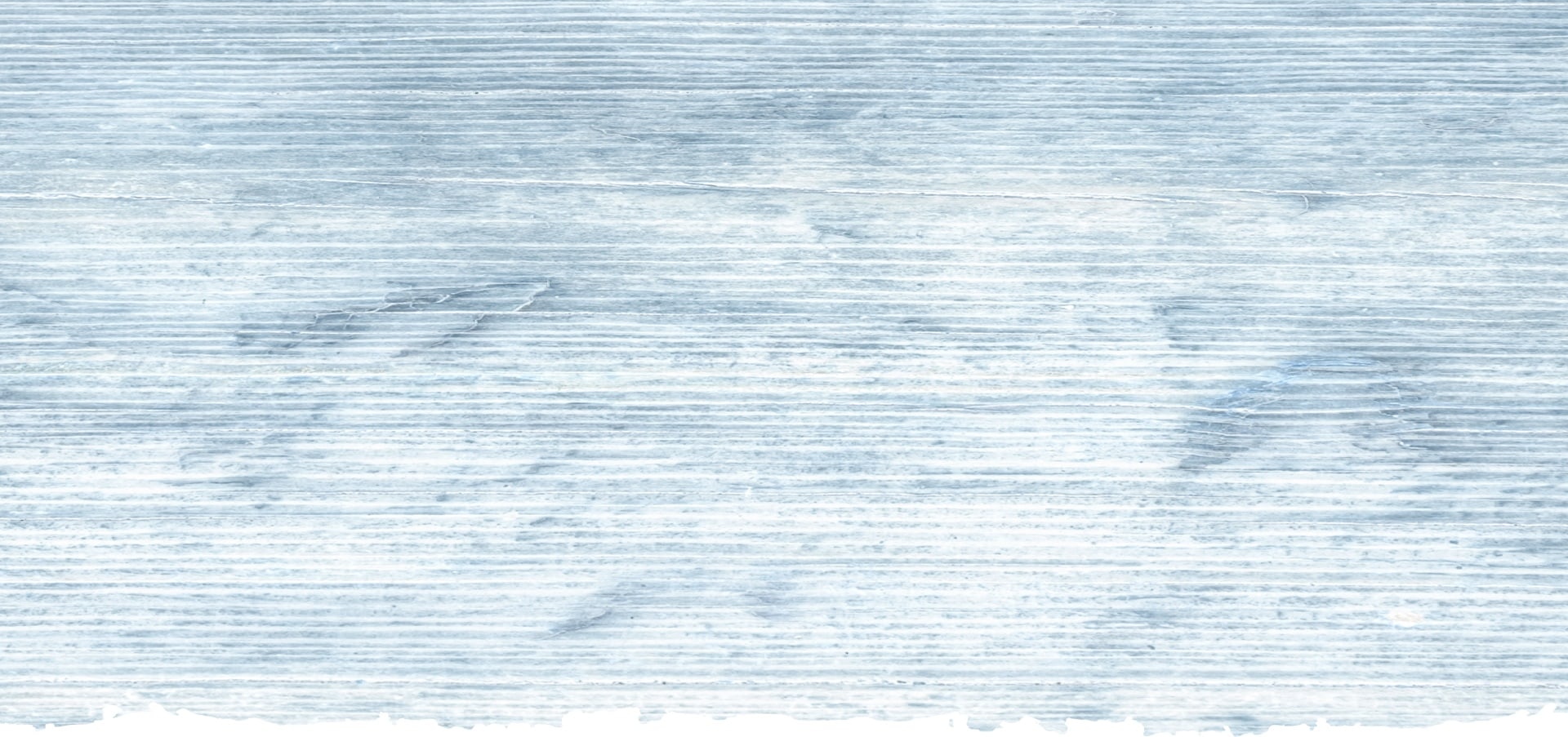 Tips for Relieving Digital Eye Strain
While the best way to decrease digital eye strain symptoms is to spend less time on digital devices, we know it isn't always possible.
At Royal Oak Optical, we can help you find alternative ways to combat your symptoms. Book an appointment with us so we can take a comprehensive look at your eye health, treat any pre-existing eye conditions, and build a custom treatment plan suited to your needs.
In the meantime, you may be able to decrease your digital eye strain symptoms by:
Lowering the level of light in your surrounding area
Upgrading your display so it's anti-reflective & anti-glare
Eating an eye-healthy diet
Using blue light glasses with an anti-reflective coating
Adjusting the brightness on your device settings
Making an effort to blink more often
Following the 20-20-20 rule when looking at a screen
Find Relief Today
Digital eye strain doesn't have to be something you live with forever. Get help finding relief from digital eye strain symptoms by booking an appointment at Royal Oak Optical.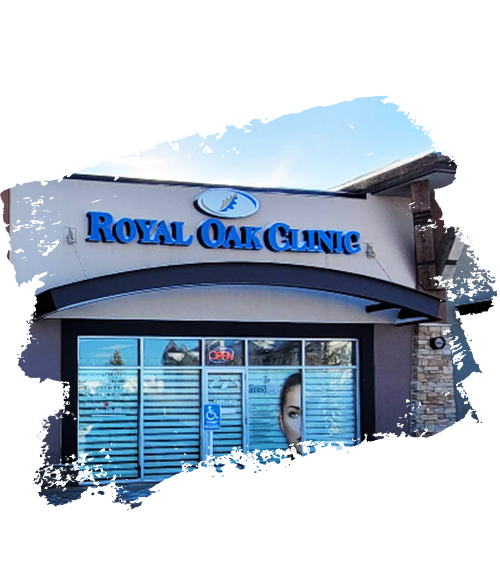 Our Address
Unit 192-8888
Country Hills Blvd NW

Calgary

,

AB

T3G 5T4
Contact Us
Clinic Hours
Monday

:

9:00 AM

–

7:00 PM

Tuesday

:

9:00 AM

–

5:00 PM

Wednesday

:

9:00 AM

–

5:00 PM

Thursday

:

9:00 AM

–

5:00 PM

Friday

:

9:00 AM

–

5:00 PM

Saturday

:

10:00 AM

–

4:00 PM

Sunday

:

Closed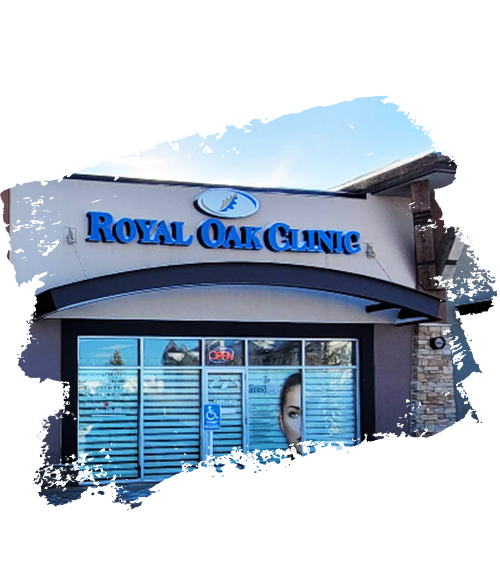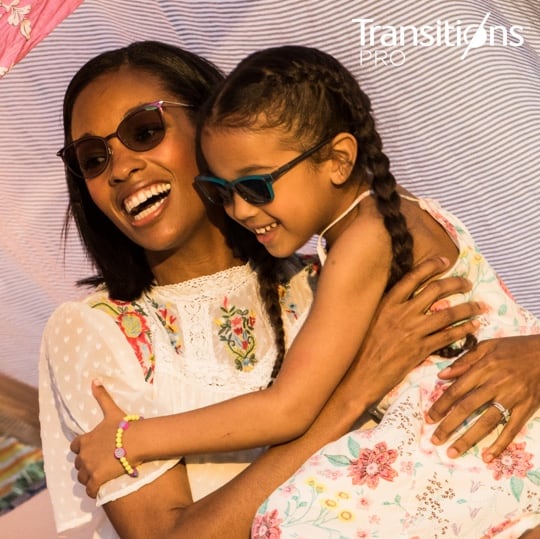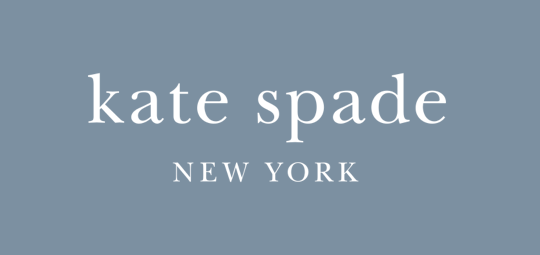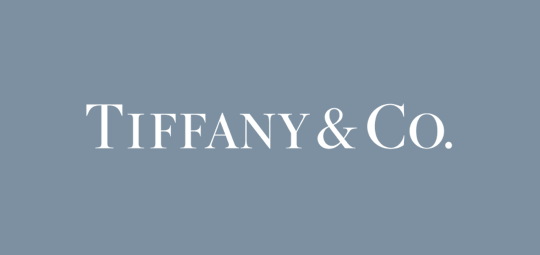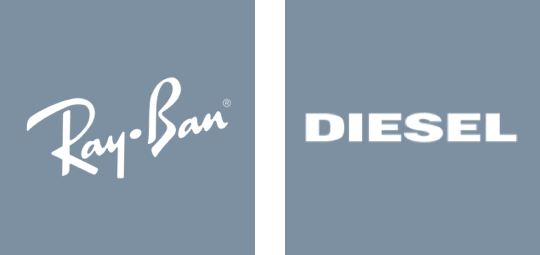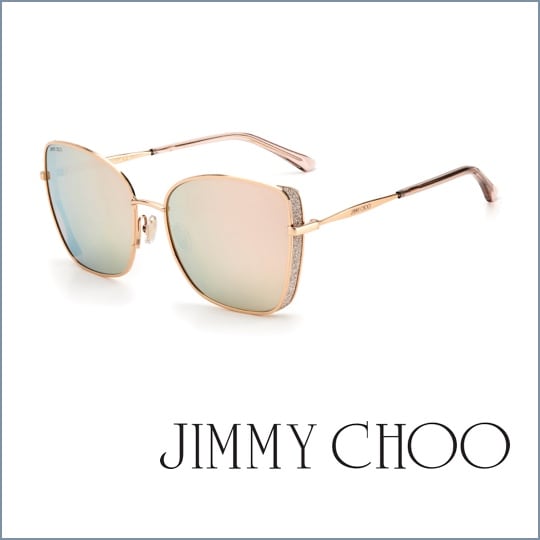 See Our Google Reviews